25

May 22

All You Need To Know About Outsourcing Digital Marketing
Let's embrace the truth! Outsourcing Digital Marketing is the present as well as the future of marketing. Digital marketing is a multibillion-dollar industry that helps other industries to thrive and grow.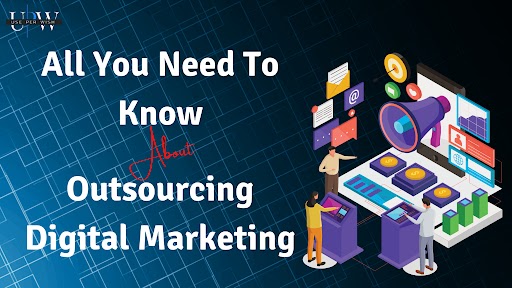 Digital marketing, in definition, is the use of the internet to promote your products and services and get in touch with prospective customers. The industry is thriving faster than you think. With the changing market scenarios and an increase in internet users across the world, more and more companies are now sparing big budgets for digital marketing.
As many firms are now using this tool to promote their businesses, the competition has become fierce and cut-throat. But let us tell you a secret. Most of these firms are actually outsourcing their digital marketing to get better results.
Why?
Because outsourcing digital marketing helps you get the best results. After all, you outsource to subject matter experts who study and analyze what is best for your business.
In this blog, you will learn why you should outsource digital marketing, what are the benefits of outsourcing digital marketing and what are some of the things that you should keep in mind while outsourcing digital marketing.
What Do We Mean by Outsourcing Digital Marketing?
Outsourcing digital marketing is as simple as it sounds. It is basically using the services of a third party to create and execute your digital marketing strategies. This third party may be a freelancer who you hire on a project basis or a full-fledged, full-service digital marketing agency like Use Per Wish.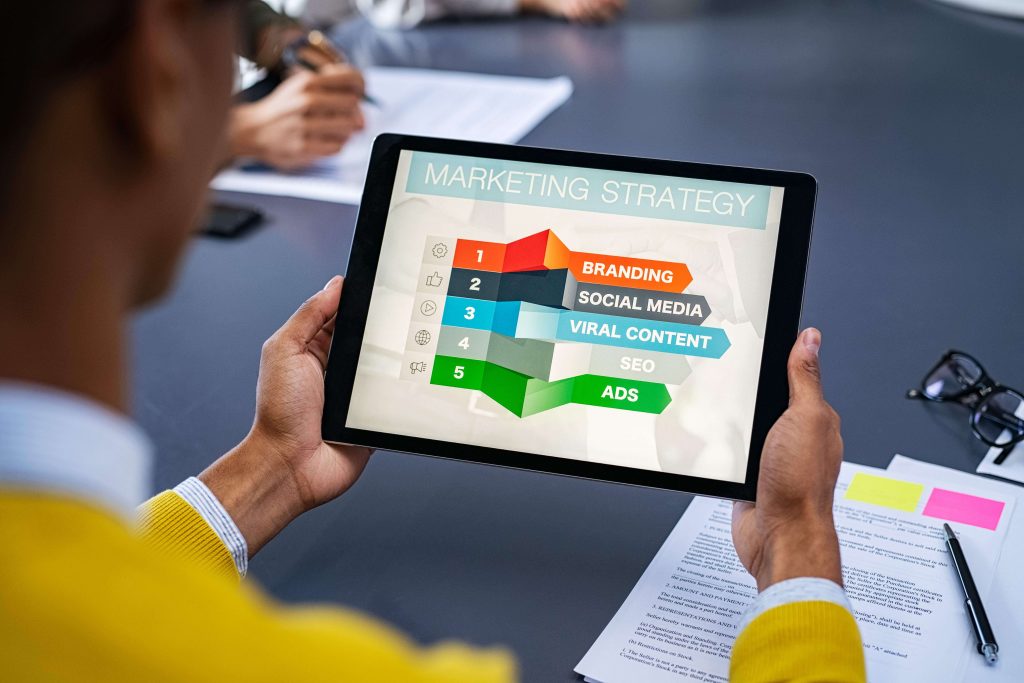 Now, there are a number of tasks that you can outsource to these digital marketing agencies. When you outsource your digital marketing to anyone, you basically allow them to:
– Create blog posts for you: blog posts are extremely important information sources for any customer. You are learning about outsourcing digital marketing through this post, isn't it? When you hire a digital marketing agency, they will create blog posts that will drive traffic to your website.
– Creating various advertisements: These digital marketing agencies will create and run digital ads, social media ads and other forms of internet advertising to promote your business.
– Handling social media: When you outsource digital marketing to an agency, they will not just create social media posts on a regular basis but will also handle your social media handles. In a way, they will build your identity on social media.
– Audio-Video support: Audio-visual communication is the most important way to disseminate information in today's world. Digital marketing agencies know how to use it to the benefit of their clients.
– Liaison with other parties and influencers: People like to listen to the subject matter experts. So, these digital marketing agencies use their connections to onboard social media influencers to promote your brand.
Those are huge tasks, aren't they? But digital marketing agencies can do them quickly and in the most efficient way. This is one of the benefits of outsourcing digital marketing that you are going to read about ahead in this blog.
Benefits Of Outsourcing Digital Marketing
Did you know that nearly two-thirds B2B companies outsource their digital marketing?
Yes! It means two in every three business-to-business companies are outsourcing their digital marketing work to agencies, as per RightSource.
Not just that, data from The Manifest suggests that over 50% of small businesses are currently outsourcing their digital marketing needs.
After all, it is a great cost-cutting measure for companies. There it is! Another benefit of outsourcing digital marketing. Let's now quickly take a look at why companies do that:
Huge Money Is Involved
According to data, a company spends over 10% of its revenue on marketing. Out of the total marketing budget, big companies keep around 40-45% for digital marketing. All because digital marketing can make or break a business.
As we know, huge amounts of money are involved in marketing your product or services. It is necessary to do it wisely. You don't want to flush your money down the drain.
This is why many firms believe in outsourcing digital marketing to agencies. Taking the help of experts comes with its own benefits.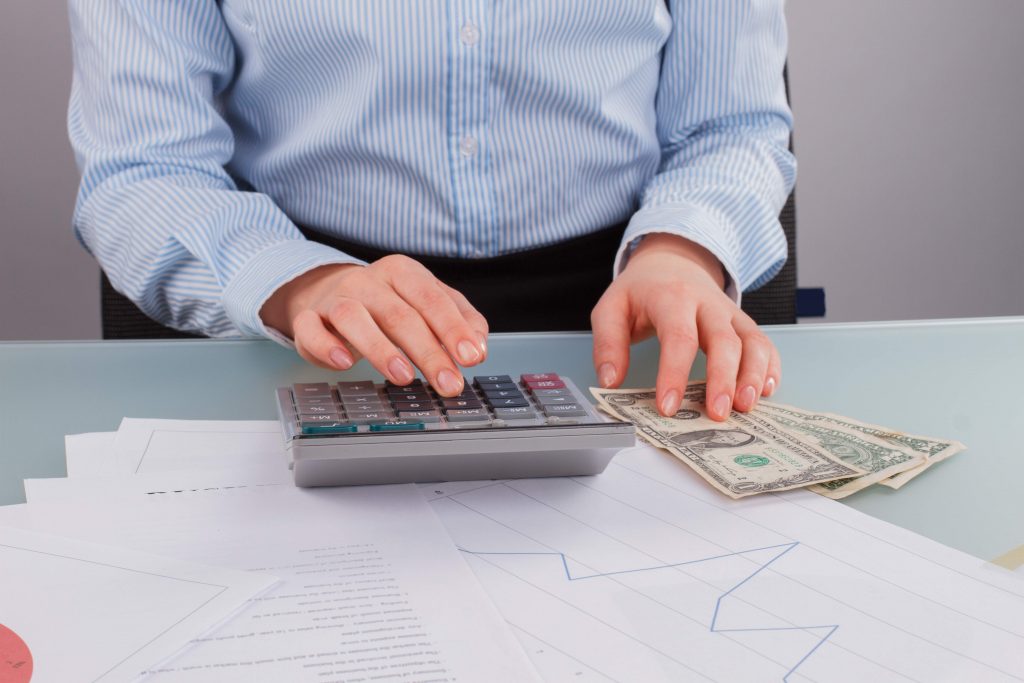 They will research the market, analyze each situation and provide solutions that bring results at the end of the day. After all, it's their job. These agencies will allocate the budget given to them when and where it is needed. In a way, they will help you get more out of each penny spent.
They will design campaigns and make digital marketing strategies according to your budget, so, it will reduce any monetary risk. Sometimes, they can get the things done in less than your overall spending capacity. Outsourcing digital marketing is profitable for your business.
They Know the Latest Technologies
After all, they are called experts for nothing. Technology has seen a revolution in the past few years. Things have changed drastically. There are a number of digital marketing tools that you might not know about.
Here, these agencies come into play. They know emerging technologies ranging from social media marketing tools to email marketing tools. They will also know the best ways to do search engine optimization (SEO).
Many digital marketing agencies are currently using conversion optimization tools as well as lead enrichment tools. Many others use graphic designing tools which can bring a large audience base to your platform.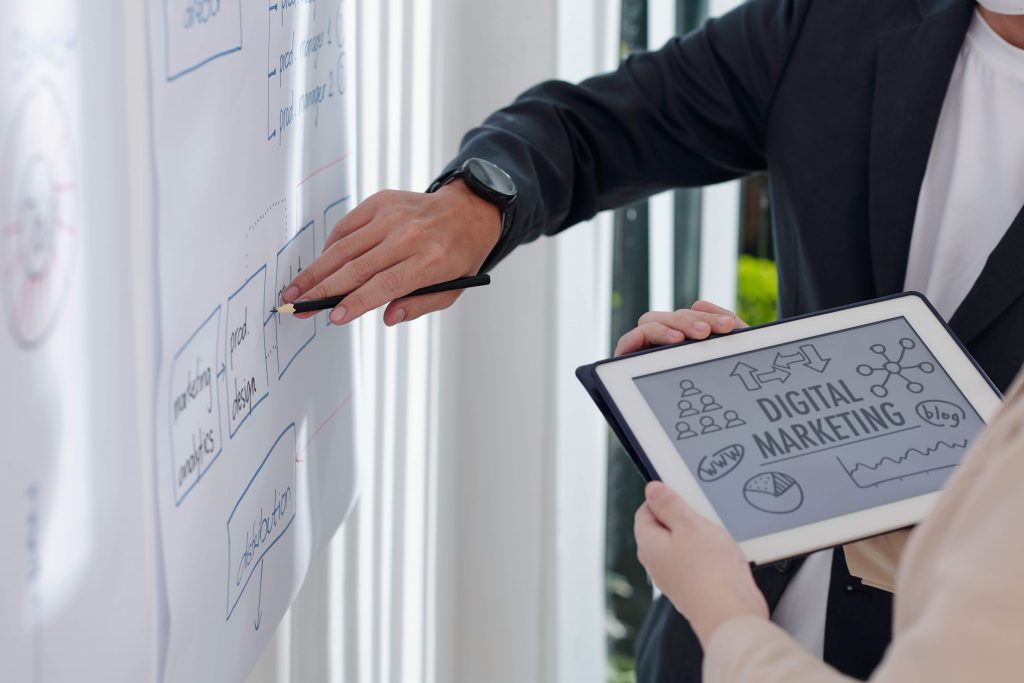 Apart from that, these agencies will also know emerging social media platforms that might seem tricky to you. A lot of social media platforms that seem relevant to you might be outdated as per these agencies.
So, they know best. It is their job to be in touch with new as well as emerging technologies. When you outsource digital marketing, your marketing remains relevant and consistent.
They Are Experienced
You are not the first one or the only one these agencies are working with. They handle digital marketing campaigns for various firms and the only reason that they are still in business is that they drive results.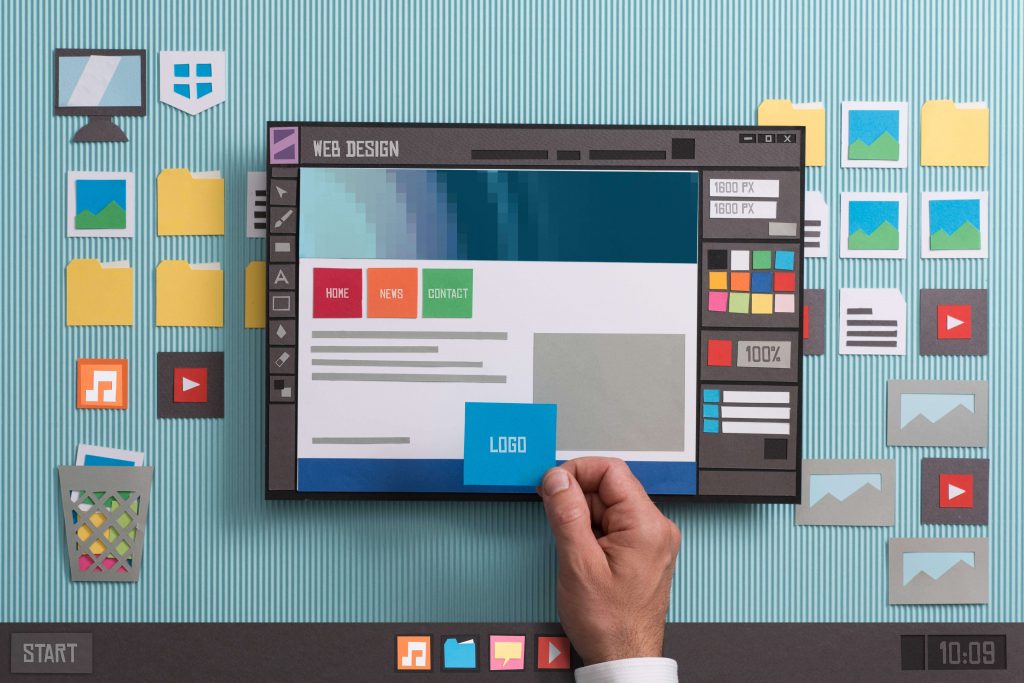 Any digital marketing agency consists of experienced professionals who are extremely good at what they do. These agencies allocate the work to each professional according to their expertise. This way, they make full use of everyone's potential.
They have worked with other companies in the past and know what worked well and what didn't. They will not repeat strategies that failed to create an impact and will design campaigns that work.
They know, they analyze and they can reach your target audience with ease.
So, trust them. When you outsource digital marketing, you get fresh perspectives.
It Saves Time and Money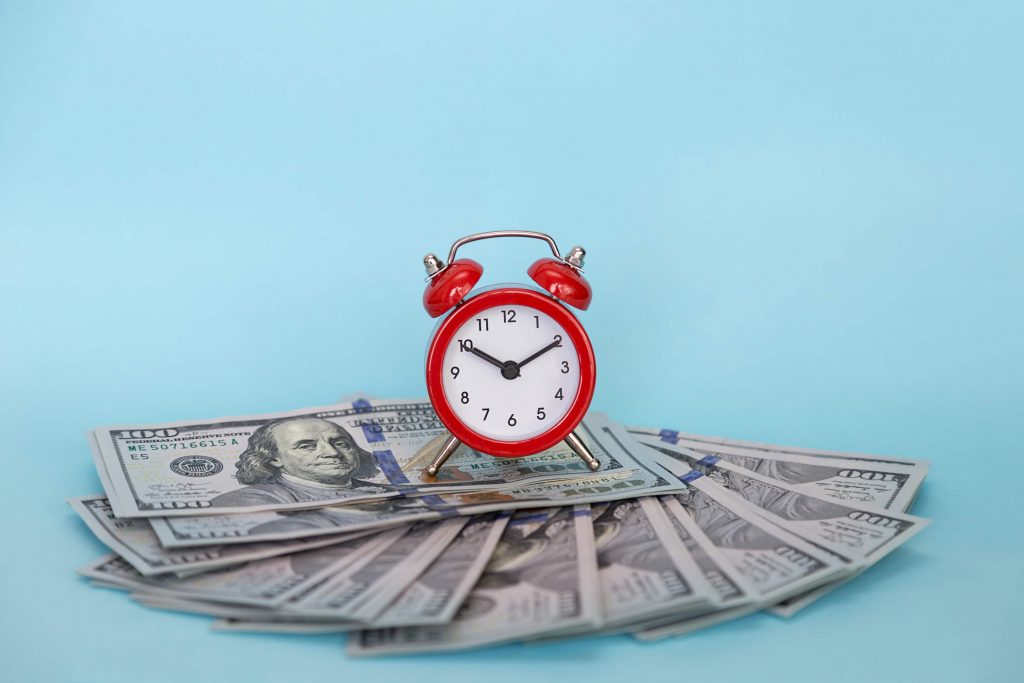 When you outsource digital marketing, you don't need to take care of an in-house marketing team. You don't need to hire and then train people to perform tasks that can be easily outsourced to a company or to an individual.
So, you give contracts to the third party and it's their headache to bring success. This way, you can free your mind and focus on things that matter most to your business.
Apart from that, outsourcing provides flexibility. You can outsource the tasks that you need to be done whenever you want to.
So, when you outsource digital marketing, you don't get distracted.
Things To Keep in Mind While Outsourcing Digital Marketing
Now, it may sound all hunky-dory but there is a catch. There are some things that you should never miss while you are outsourcing digital marketing.
You should first:
Check Their Records
Before you hand over a contract to any digital marketing agency or any individual digital marketer, do check their social media handles, their documents and other things that may tell you more about the agency.
Ask them if they have a portfolio to show. See what companies they have worked with before. Try to analyze if there was any change in the profile of that company after it hired the agency or individual that you are hiring.
It may sound harsh, but you are not a training ground. So, always hire experience holders.
Know How Much Money to Put
Always plan a budget before you hire an agency. Now, there is a tip for you. Ask them about their budget first for doing the kind of the job that you want them to do.
This way, you will have an upper hand while you are negotiating your terms with them.
Go for a firm that provides you the best deal but never compromises on quality.
Choose Quality Over Quantity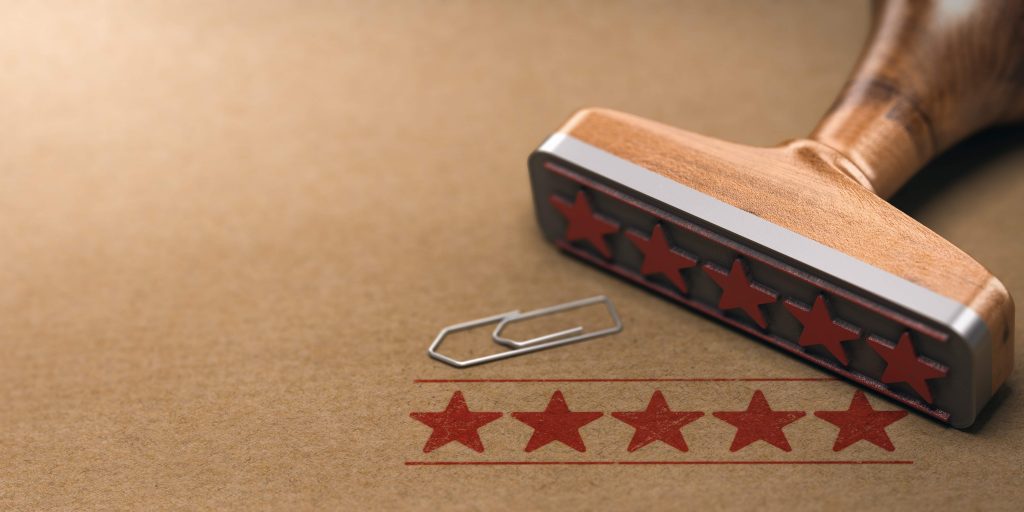 Don't tell them how much work they should be doing in a day, a week, or a month. Let them plan things accordingly.
Don't tell them to create a hundred social media posts every day. Instead, tell them to create ten meaningful ones.
Go for a firm that provides you with quality services. Let them do their job if you don't want to lose a good agency over some petty issue.
Trust Them
You need results, not answers. Believe that the agency or the individual that you have hired knows its job. So, don't bog them everyday for results. Let them take their time and work accordingly.
But at the same time, don't get too carefree. After all, it's your money that is involved.
So, trust them and give them liberty.
Summary: All you need to know about outsourcing digital marketing
Digital marketing is the most efficient way to market your product or service. For that, outsourcing digital marketing is a very useful option as it comes with huge cost-cutting as well as other benefits. However, there are some points that you need to keep in mind before outsourcing digital marketing.
If you are also planning to outsource digital marketing of your company but don't know how to get in touch with Use Per Wish today.