24

Jun 22

Here Are Some of the Most In-Demand Virtual Assistant Services Today!
If you are running a business and efficiency and effectiveness are two things you are looking for, you might want to consider outsourcing to virtual assistants and take advantage of some of the most in-demand virtual assistant services.
In fact, companies around the world are already reaping the benefits of outsourcing to VAs. And let us tell you that these are not just small start-ups but big corporations trying out this efficient alternative while also saving some bucks on the side. According to data released by truelist.co, 49% of companies hiring virtual assistants are those with over 1,000 employees.
Now, you may ask, 1,000 employees and still outsourcing services?
Why not?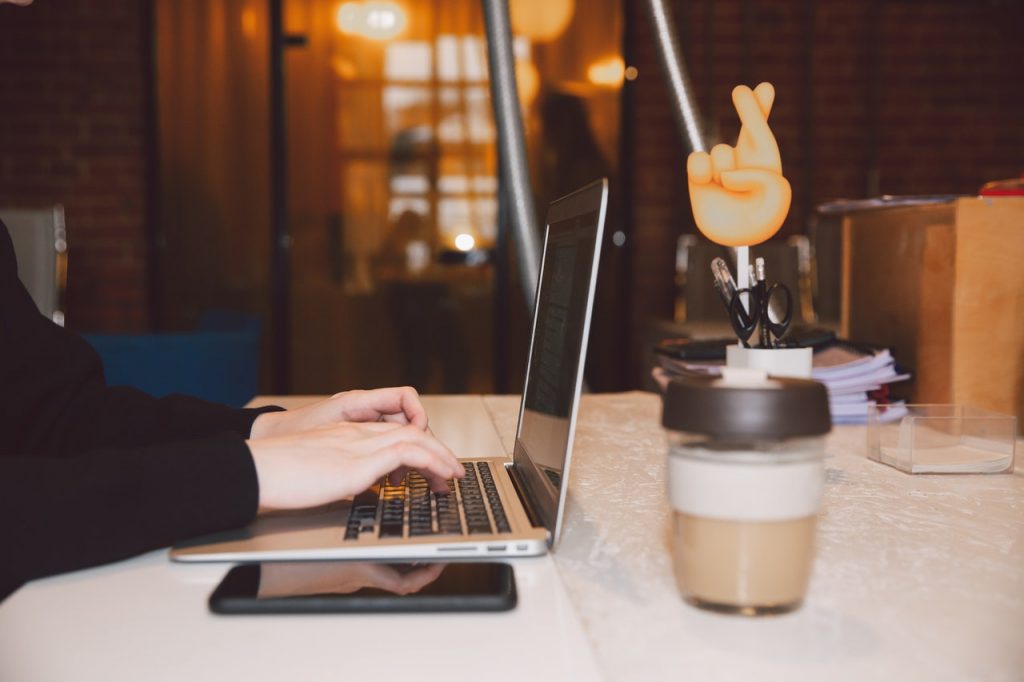 Outsourcing to VAs comes with its own benefits. It reduces operational costs. As per truelist.co, a company can save up to 78% by outsourcing. There are no hiring and training costs involved and you don't need to provide them with employee benefits.
Also, they offer efficiency. Some statistics say people working remotely are 15% more effective than those working from the office. This is the reason why most American corporations like to outsource. In fact, one of their favorite places to outsource virtual assistant services is; India, where firms like Use Per Wish offer customized services to their clients.
However, there are some things that you need to keep in mind while outsourcing to virtual assistants. So, keep scrolling down as in this blog you will learn about different virtual assistants and their types, some of the most in-demand virtual assistant services, and some points to keep in mind while you outsource.
Now, you can benefit from virtual assistants only when you know how to delegate work efficiently. For that, you must know about the different types of virtual assistants.
Types of Virtual Assistants
Did you know your virtual assistant can do much more than emailing and setting up appointments? Well! These are definitely some of the core areas where virtual assistants work and are in high demand but this is just one type of service that you can outsource.
There are so many other types of virtual assistants out there waiting to work for you. Some of these are:
–        Social media assistants: As the name suggests, there are the ones who take care of your social media accounts on your behalf. They specialize in making social media posts to handling e your social media accounts to drive traffic to your handles. They do it all.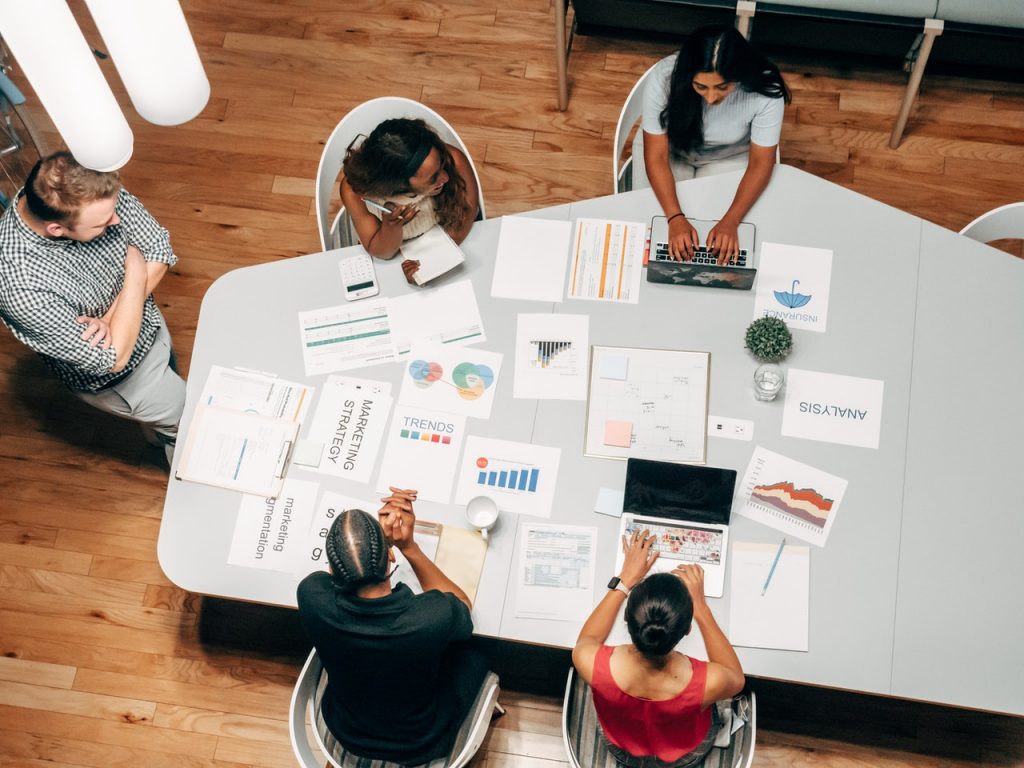 – Marketing assistants: These virtual assistants are not just freelancers but are an integral part of your business. They are responsible for creating marketing strategies and also executing them effectively.
– Administrative & management assistants: These assistants help you in your daily business operations. You can give them tasks like creating official presentations and client pitches on your behalf. You can also give data entry and typing work to them. These are one of the most common types of virtual assistants.
– Personal assistants: These are more like your private secretaries performing tasks like making phone calls, sending and replying to emails, making appointments for you on your behalf while and also carrying out various tasks.
– Real Estate Assistant: Let's accept it. Buying and selling property can take a lot of time. From finding a suitable place to owning it, there are a number of steps involved in the process. Now, what will you do if buying and selling properties is your business?. In that case, these virtual assistants can be helpful in finding potential customers and making contracts.
– Research assistants: As the name suggests, these are the assistants who help you do any kind of research. Be it market research, travel research, or data research, these assistants know the right tools to conduct research.
– Bookkeeping assistants: Bookkeeping is an activity that demands a lot of concentration and patience. These assistants can maintain your business and account books for you.
Now, there might be a number of virtual assistant services available in the market but some services are obviously in higher demand than others.
Most In-Demand Virtual Assistant Services
If you are a business owner looking to hire some virtual assistants or you are a virtual assistant looking for more projects, you should be aware of the most in-demand virtual assistant services in the market. Here are some:
– Content & marketing virtual assistants
– Admin & personal assistant services
– Website design & management
– Bookkeeping

Let's know about them in detail.
Content & Marketing Virtual Services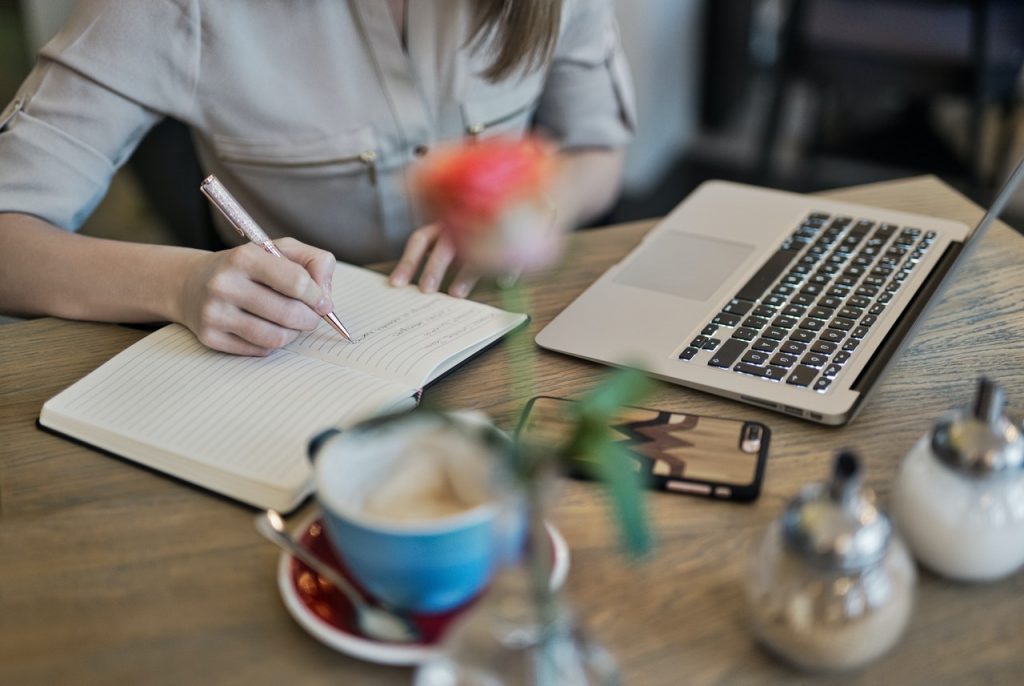 This is a vast field offering a lot of scope for virtual assistants as well as businesses. Data suggests that two-thirds of all B2B businesses outsource their marketing operations. Having said that, a lot of opportunities are available in the sector for virtual assistants. And if businesses are doing so, they must be getting something out of it.
Now, what do these content & marketing virtual assistants do?
Well! They design and execute marketing strategies for any product or service that you offer. They will consult their geniuses before creating a perfect strategy for your business. They will do market research and come out with a perfect plan.
Content and marketing will also include the creation of content for your websites or social media pages. The virtual assistants will also take care of your social media handles, make regular posts to keep your audience engaged, and drive traffic to your social media handles and websites.
Not just that, proofreading content and email marketing are also the areas where outsourcing virtual assistant services are pretty common.
Admin & Personal Assistant Services
Recent years have seen a growth in this sector. COVID-19 pandemic acted as a catalyst and remote working became a norm. Now, working from home is quite common and convenient.
According to a report by NanoGlobals, the trend of outsourcing has risen by 41% in the recent past. And a large chunk of services that are outsourced includes administrative services as well as personal assistant services.
What does it tell us?
It tells us that you don't need to hire any full-time employee to perform such tasks if you cannot.
So, you can always outsource to administrative and personal virtual assistants who can help you in your daily business operations. You can outsource tasks like creating official presentations and creating client pitches as per your direction. Tasks like data entry and typing can also be outsourced.
Apart from that, tasks that your private secretaries do for you can also be outsourced. These include making phone calls, sending and replying to emails, and making appointments.
Website Design & Management
With more and more people becoming internet savvy, not having a website is almost a crime and can harm your business very badly.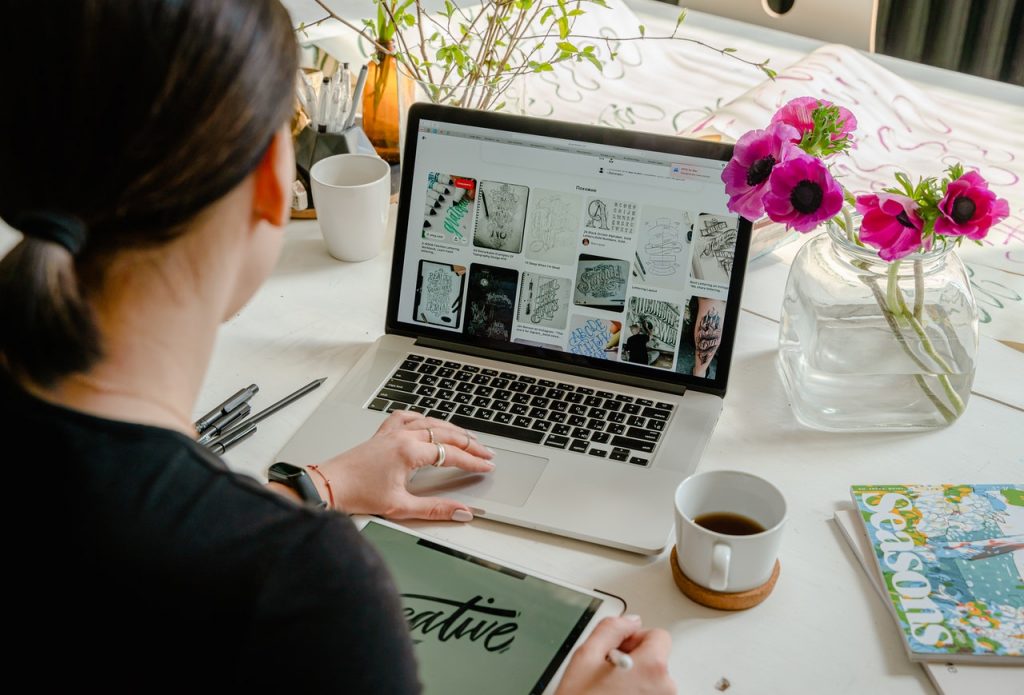 Now, many people think that hiring a website developer for the creation of your website is pretty much it. But that is not true as your work actually begins from there. Only the creation of a website is not important. Updating it on a regular basis is also important.
Website creation is a costly task. So, you can hire a virtual assistant to create your website, offer you various website hosting solutions and tricks and also update it on a regular basis.
This service is in much demand these days because it cuts down on cost and also drives results.
Bookkeeping
Keeping an accurate record of business accounts, expenses, and other transactions is no small task. You need to keep that data safe and organized in order to make better business decisions in the future. These bookkeeping assistants can do it for you.
And in reality, a bookkeeping assistant is much more than that. A virtual bookkeeping assistant can provide you services like maintaining business records, invoice generation, tax filing as well as managing records of salaries.
Now, there are a number of things that you should keep in mind while you outsource to a virtual assistant because your decisions can make or break your business.
Things to Keep in Mind While Outsourcing to Virtual Assistants
There are always two sides to the coin. You have invested your time and money in finding and hiring a virtual assistant. Now, you should be able to get the desired results. For that, there are certain things that you need to keep in mind. These are:
– Delegate tasks properly: Not everyone is a master of all. Always hire virtual assistants according to the tasks. You cannot ask one assistant to do everything for you. So, delegate tasks properly. Only give them tasks that you have hired them for.
– Talk to them regularly: You are paying them and they are accountable to you. So, talk to them on a daily basis but don't get on their nerves. A daily meeting in the morning is important where you can assign them tasks for the day and also ask them about the previous tasks.
–        Check their portfolio before hiring: You want someone to make your work easy. You want assistance, you want expertise and you want results. So, always run background checks and ask for a portfolio before hiring.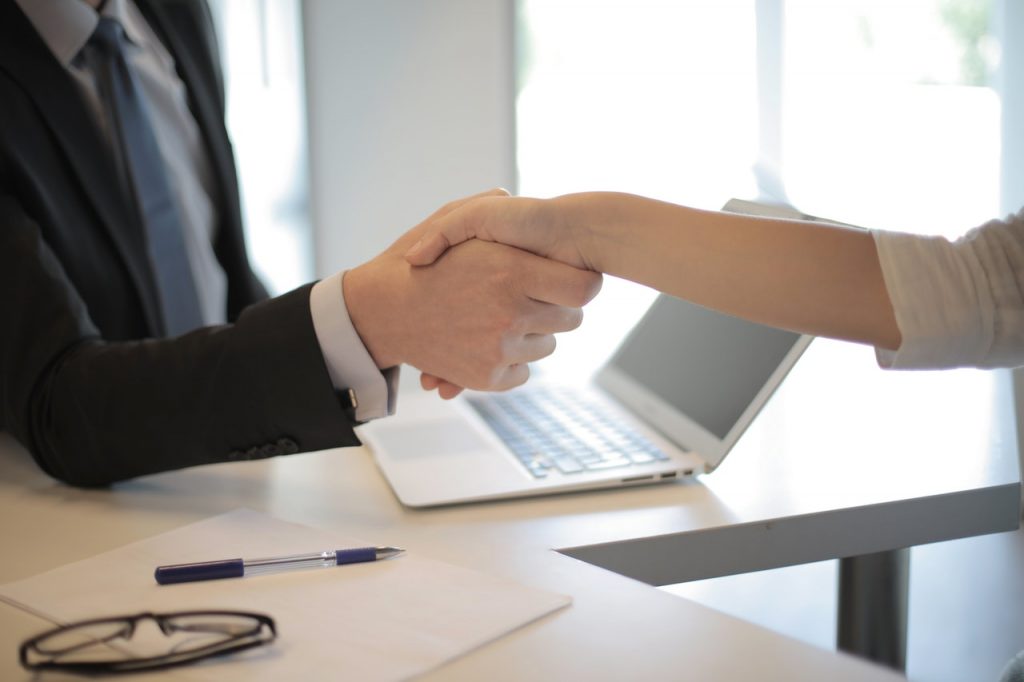 – Treat them well: Your virtual assistants are extremely important for your business. Treat them like that. Let them work according to their convenience and never overburden them.
Summary: These Are the Most In-Demand Virtual Assistant Services
If you are considering hiring virtual assistants or maybe becoming one, there are certain most in-demand virtual assistant services like marketing, administrative, website, and bookkeeping that you should know about. Looking for a virtual assistant but don't know who to contact, visit Use Per Wish for more details.